Contrast & Readability
planned
marked this post as
planned
Merged in a post:
Task names in bold
After 5 false starts, I'm finally diving-in and leaving Todoist :-)
It's great, but....
There is poor visual hierarchy. Particularly when using for CRM and sub-tasks as the tasks, the task name (client name in CRM) gets drowned-out by all the visual clutter going on and for visual people it hurst the brain!
PLEASE can you allow a toggle option in settings perhaps where all parent tasks can be made visually stronger, bolder and/or a little larger in Pt size.
Merged in a post:
Make Font Colors Easier to Read in Dark Mode for Subtask Indicators
Currently the subtask indicator font-color is difficult to read. See screenshot for an example.
We're able to choose the background color of our status but do not seem to be able to choose the font-color as well. This causes us to inadvertently produce accessibility issues for ourselves.
Please allow us to choose font-colors globally wherever we can select a background-color.
I've overcome this particular issue currently using a Chrome extension to overwrite the CSS being applied to that element but obviously this isn't ideal.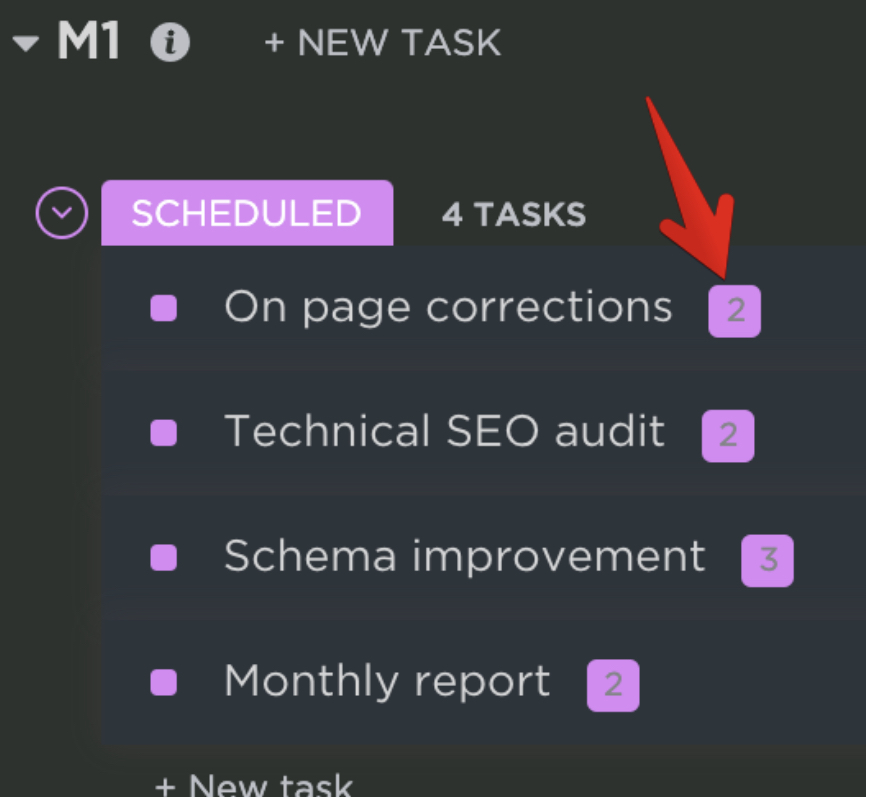 Merged in a post:
Brighten up design & make text better readable
Maybe it looks better on a Mac, but on a PC, the small fonts are barely readable and are just not nice to look at (bad text rendering). Also the huge gray area makes the design look old fashion and heavy.
I would recommend taking designs from AirFocus and Craft.io to make it look more appealing. Also the roadmap could use some visual improvement IMO.
All in all a very nice tool, nevertheless :)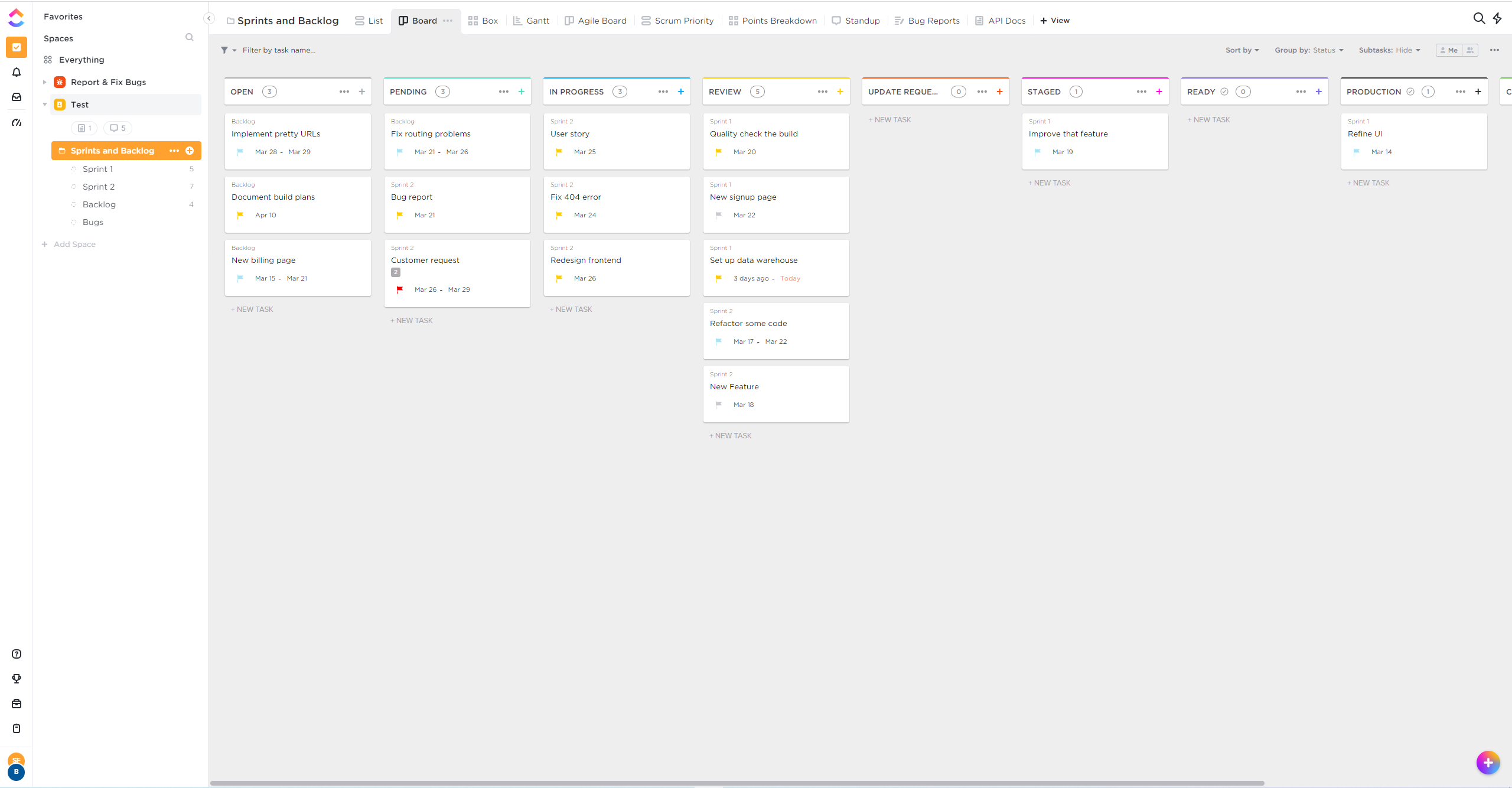 Merged in a post:
visual upgrades
may be you can consider to decrease font-size and font-type. Or you can allow users to decrease or increase.
Also, in dark mode badges and tags color doesnt fit to color scheme. BG and text color of badges and tags can be fix i think.
just recommends.. also it's really great platform. thanks for your service