GSuite Native Extension
planned
I suggest to have the Notepad as an extension in GMAIL and GSuite. It will improve the work and get note taken faster.
Gmail already have the option to take note in the right sidebar with Google Keep. I suggest to have the same option with Notepad.
Merged in a post:
Gmail mobile addon
We would love to have a mobile Gmail add-on so that ClickUp's email functionality works on the phone.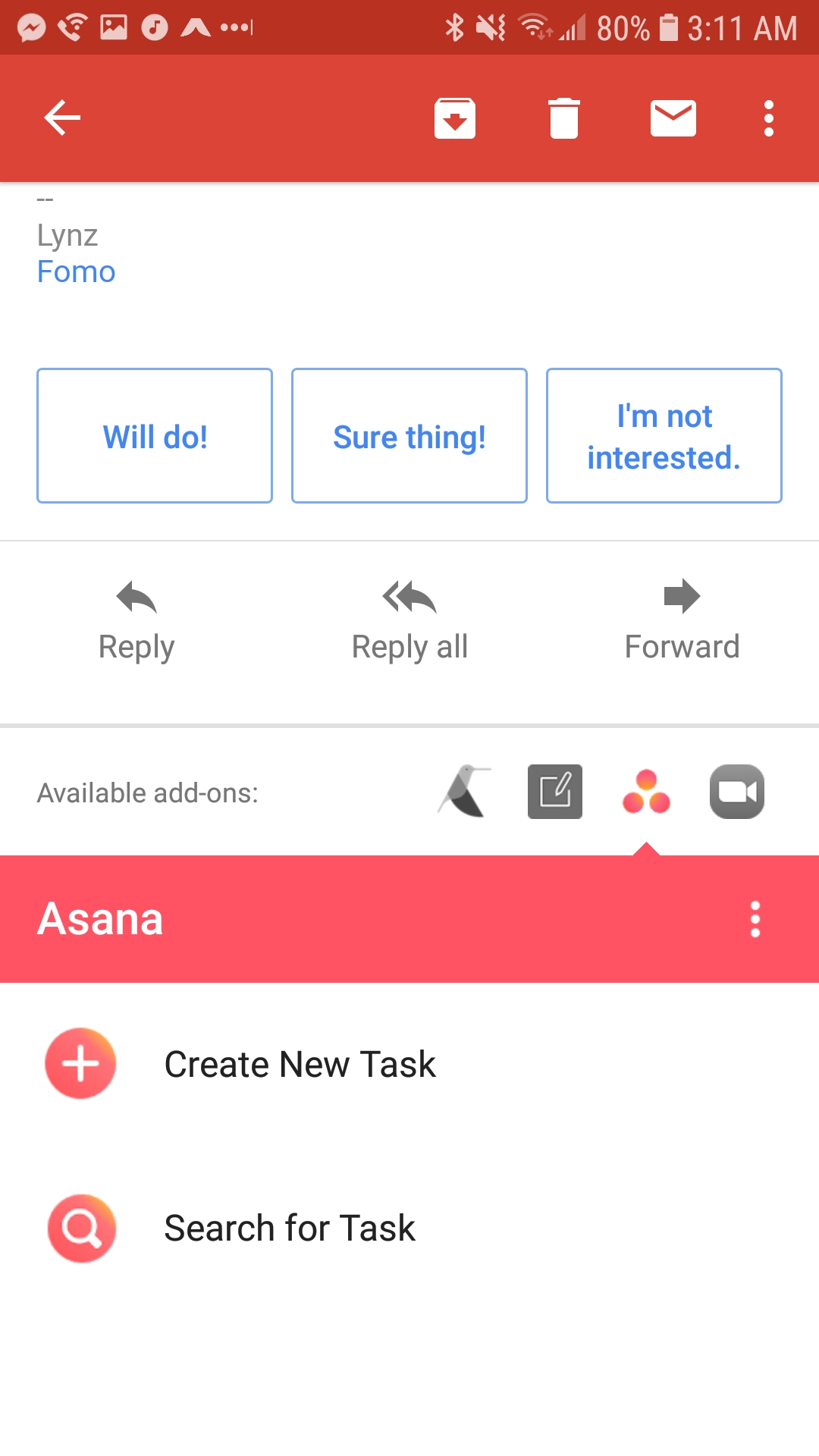 Merged in a post:
Gmail addon to android
It's a game changer option, already exists in Asana for example. I talk about Gmail addons you could access from the side bar. It also embedded this option in Gmail's android app (see attachments)
I could add, or update, any email to task in few clicks. Super easy-to-use and essential for me.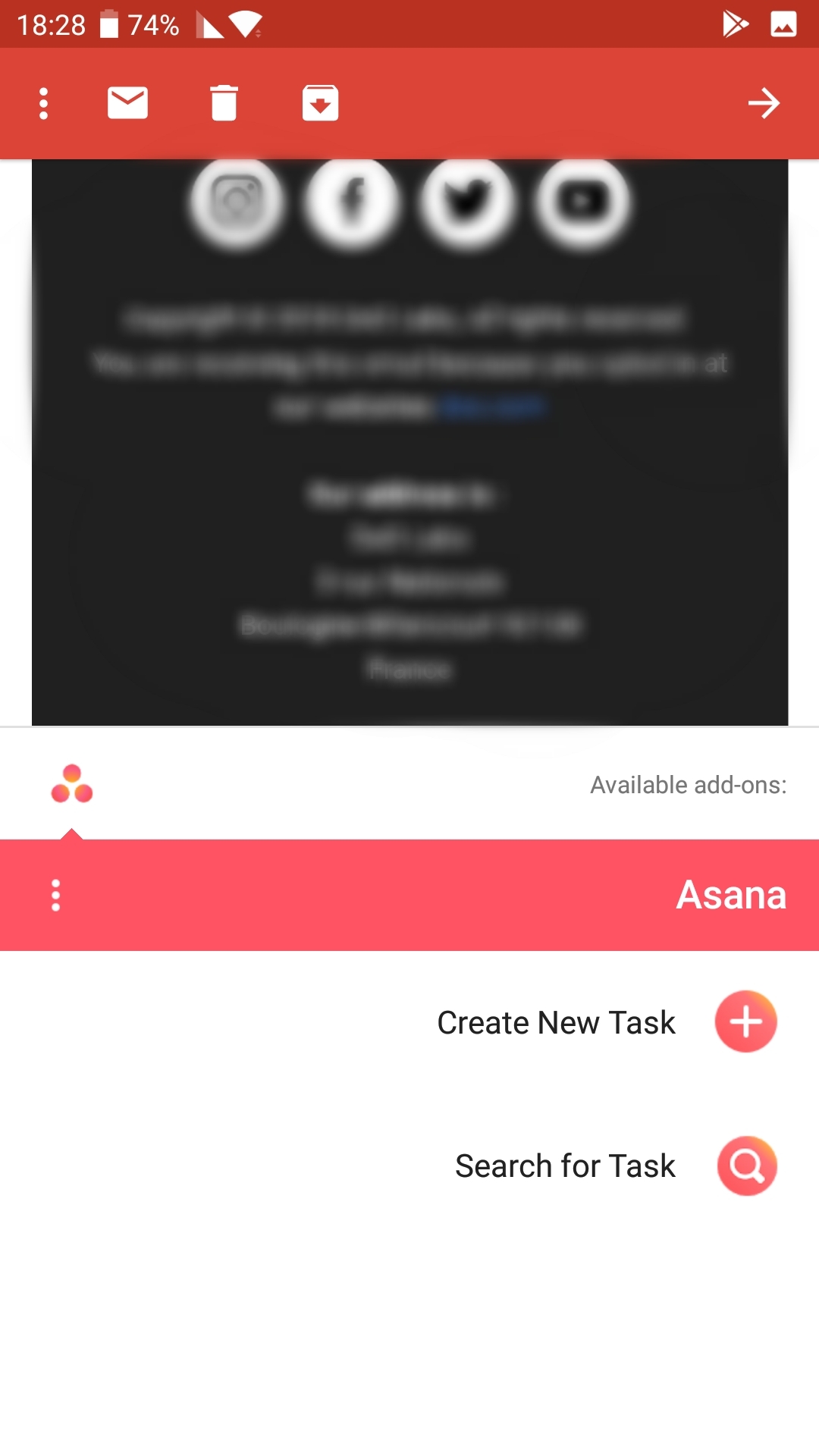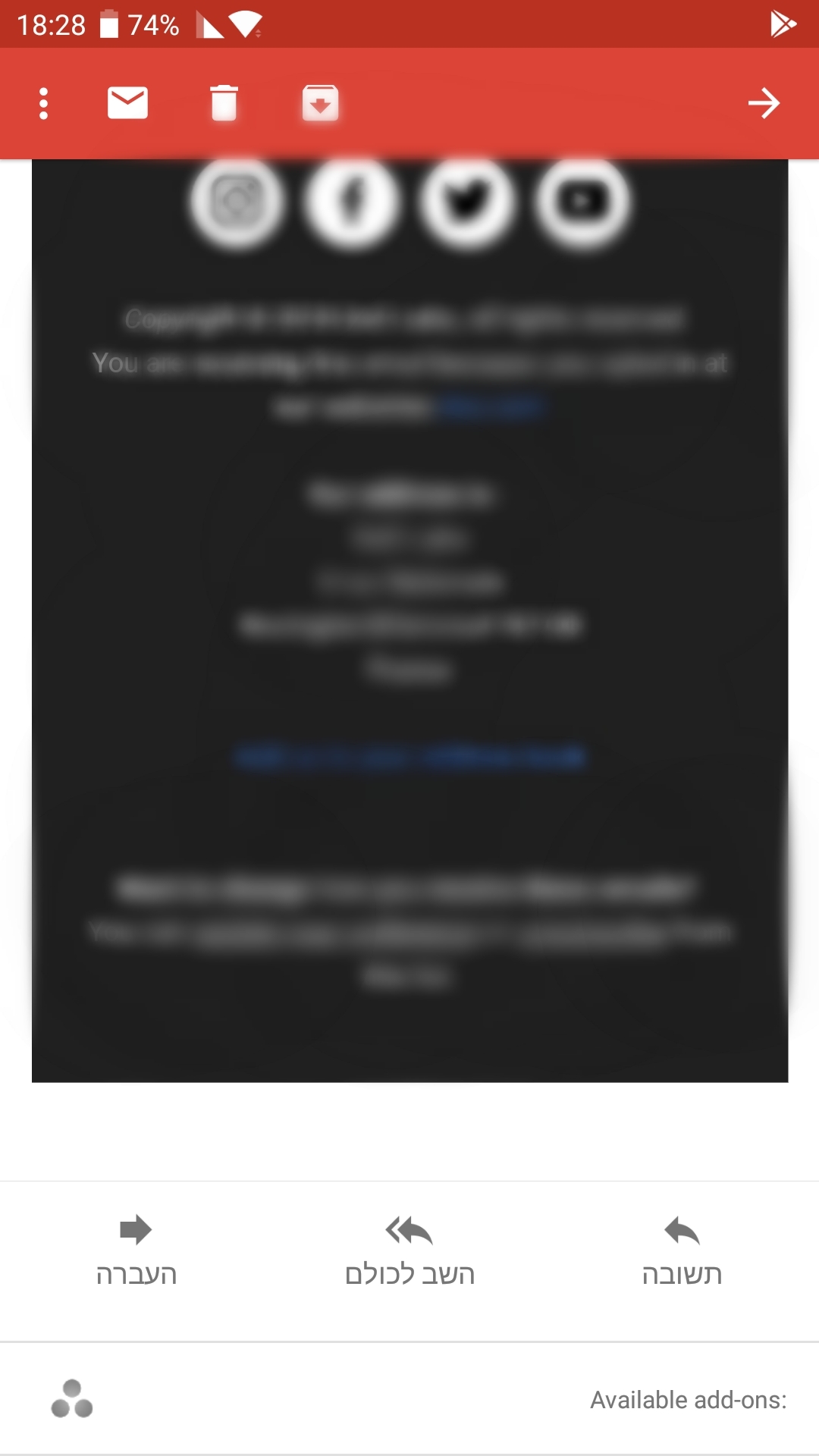 Merged in a post:
Ability to Attach Email to Task from Mobile App
(Submitted via Support Email)
marked this post as
planned