User Groups: Bulk assign or mention #3zk
in progress
marked this post as
in progress
Merged in a post:
User groups and permissions
We would really appreciate if the app allowed to add every user to a general group that comment add tasks and follow them, but only allow editors to Create Delete Modify Lists/ Workpackages /Projects.
Also it woul be great if there was a registry of who deleted, created, modified, moved, copied what and when.
Thanks team, keep it up.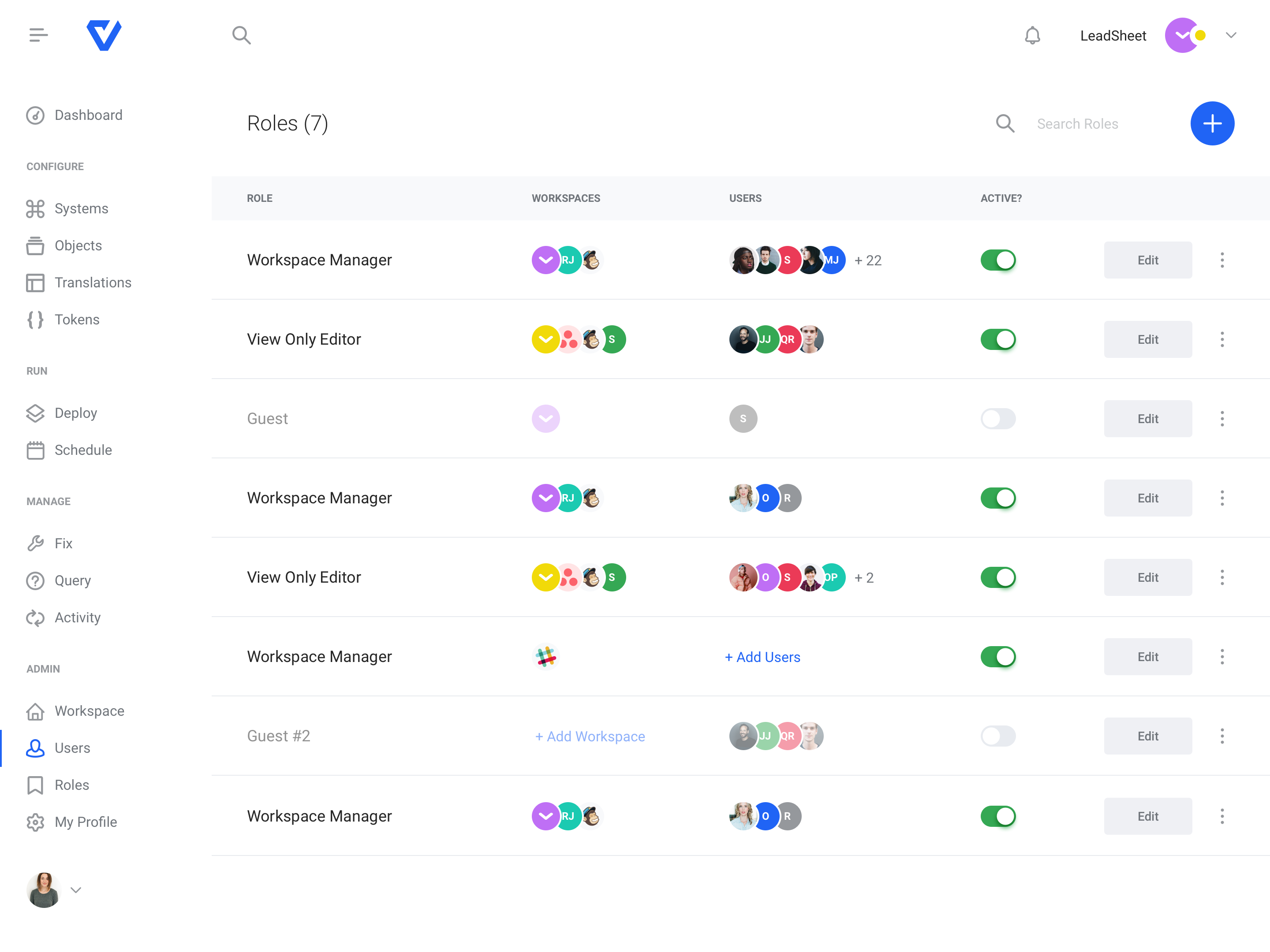 Merged in a post:
"Assign All"
If I want to assign a task to my whole team, it would help to have an "All" or similar option. Otherwise, it looks like I have to hand pick every single person. For example, I want each member of my team to go through the same ClickUp training steps I've created.
Merged in a post:
task assignment
Allow Creation of modules, under which tasks can be assign (optional). Also allow assigning team and team members to tasks. Allow creating multiple teams thin users(one user can be part of multiple teams).
Merged in a post:
Assign task to all the team members
I think it would be really useful to have a way of assigning a task to all the members of the team. Now I have to do it one by one.
For example with the command: "/all"
Thanks!!
Merged in a post:
Assign to all feature
S
Is there a way to quickly assign a task to everyone? Sometimes it's hard to click through all the members' names to assign it to all of them.
Merged in a post:
Assign to all users in a team
It would be great to have a quick, one-click button to immediate assign a task to EVERYONE in the team (including the assignee)
Merged in a post:
Be able to mention all users.
Using a command like @all or @team allow a comment to be made that will notify all the users of a team.
Merged in a post:
Comment to all users
I would like to be able to send a comment to all users (e.g., @all) or a team (e.g., @marketing) without having to type @user-1, @user-2, ..., @user-n (or typing @, clicking the first person, typing @, clicking the second person, etc.).
Edit: By teams, I'm not referring to ClickUp's use of the term, but rather to a concept that doesn't appear to exist in the program (at least not yet). If users could be assigned to "sub-teams" in some fashion (marketing, finance, managers, etc.), that would help in this case.
Merged in a post:
Assign all members
Assign all members of a team to a task or better assign them by groups of some sort.
Merged in a post:
Group Users
Would be greate to group users inside a team.
And to customize which ones we should display here: https://d.pr/i/e7C9tN
Thanks!
marked this post as
planned