FlowChart View
under review
To be able to convert a Folder/List into a visual flowchart. For systems and processes, this (to me) is a more palatable visual when compared to a Gannt Chart.
Dependencies could be used within a specific chart but could also be used to connect Flowcharts from department to department. For example, there is a hand-off in the production line to the next department. A dependency could be that the next department in the process checks off (marks task complete) that previous department completed all the tasks in the chart before handing it off.
Merged in a post:
Organisation Chart
Hi really liking Click up, this has allow us to stream line our tool.
It will be neat to able to create a organisation chart in Click up and maybe control permission from there and assign them to different space, folder and list.
if not we have to open a excel file to keep track of this. At the heart of director and ceo, our project management are just really going around people and putting them at the right place.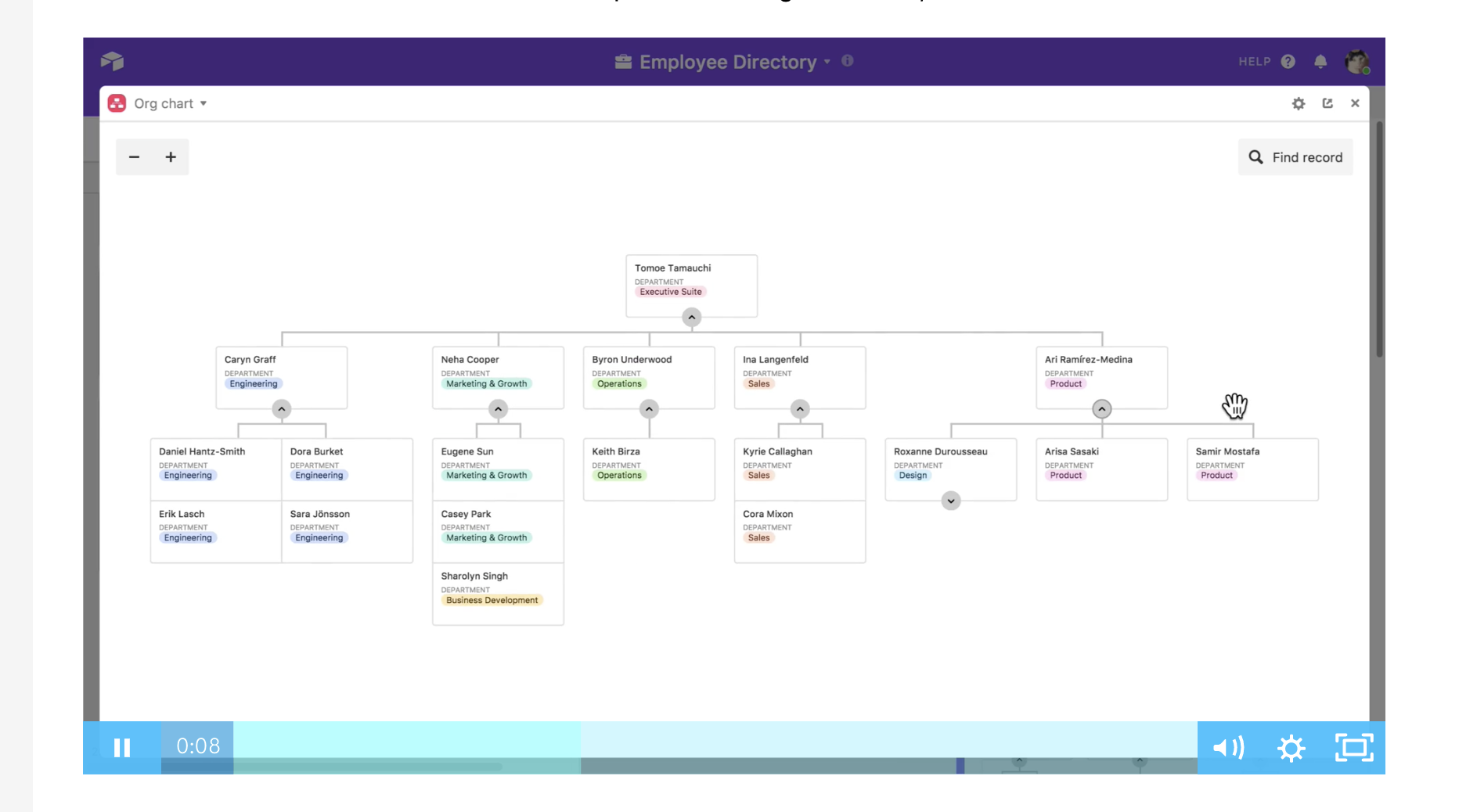 marked this post as
under review