To be able to convert a Folder/List into a visual flowchart. For systems and processes, this (to me) is a more palatable visual when compared to a Gannt Chart.
Dependencies could be used within a specific chart but could also be used to connect Flowcharts from department to department. For example, there is a hand-off in the production line to the next department. A dependency could be that the next department in the process checks off (marks task complete) that previous department completed all the tasks in the chart before handing it off.
Merged in a post:
Funnel Mapping View
Mainly for Marketeers creating funnels, and bot builders. Each step/flow is almost like a different task. it would be cool if we could map each step with tasks.
In this way our clients will be able to see the progress on the funnel and in the future maybe even metrics?
marked this post as
planned
Merged in a post:
Flow charts within clickup for mapping
Would like to make workflows within clickup and link them to task(s) or lists. Using tasks to define and organize workflow and see them as a workflow view, be able to edit order within the workflow view and have it reflected within tasks. Would be very helpful for technology development projects.
Merged in a post:
Dependencies View - Workflow Visualisation
Hi, I am working on our project templates and I am struggling to find a way to easily identify and set complex dependencies between tasks. As this is not a running project I can't see anything in the Gantt View while no due dates are set. This would be really helpful to create and improve the project/list templates on a view that is showing all of the connections overview. A method to manage dependencies, like a process diagram. Maybe this could be a special setting of the Gannt View or a special View that could start as a simple workflow in a 1.0 release and could be developped in a more BPM way with setting some fields or files required to close a task, swimlanes,... as part of the long term Clickup roadmap - to make it one app to replace them all :)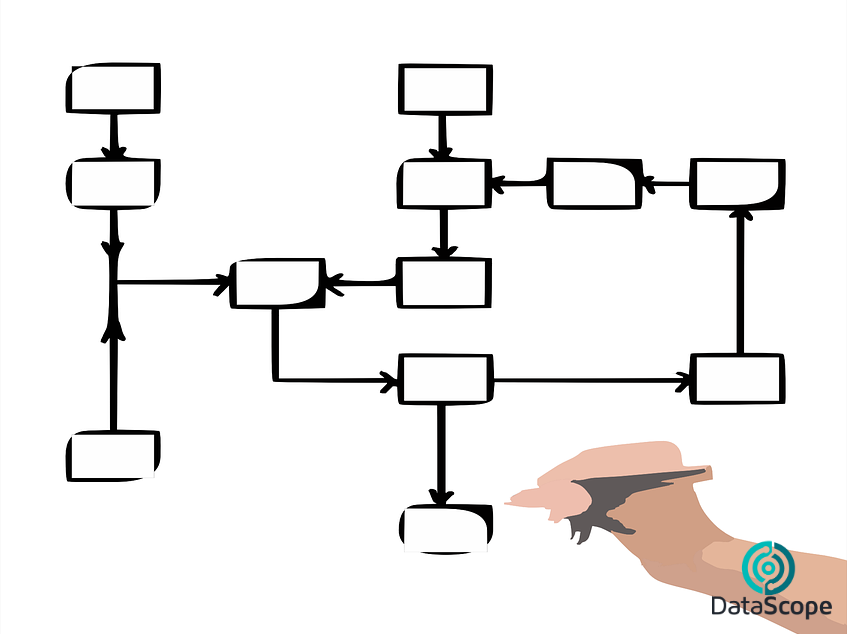 Merged in a post:
Organisation Chart
Hi really liking Click up, this has allow us to stream line our tool.
It will be neat to able to create a organisation chart in Click up and maybe control permission from there and assign them to different space, folder and list.
if not we have to open a excel file to keep track of this. At the heart of director and ceo, our project management are just really going around people and putting them at the right place.