Not able to remove failed attachment due to lost of internet connection and not able to create task after internet is up & running
complete
Scenario :
- With create task activity, I have lost internet connectivity.
- At that time, I had uploaded attachments and found in failed status.
- After I have also uploaded 2 attachments with proper internet connectivity and found in success.
- After I want to create task and click on Create Task button but not able to create task successfully.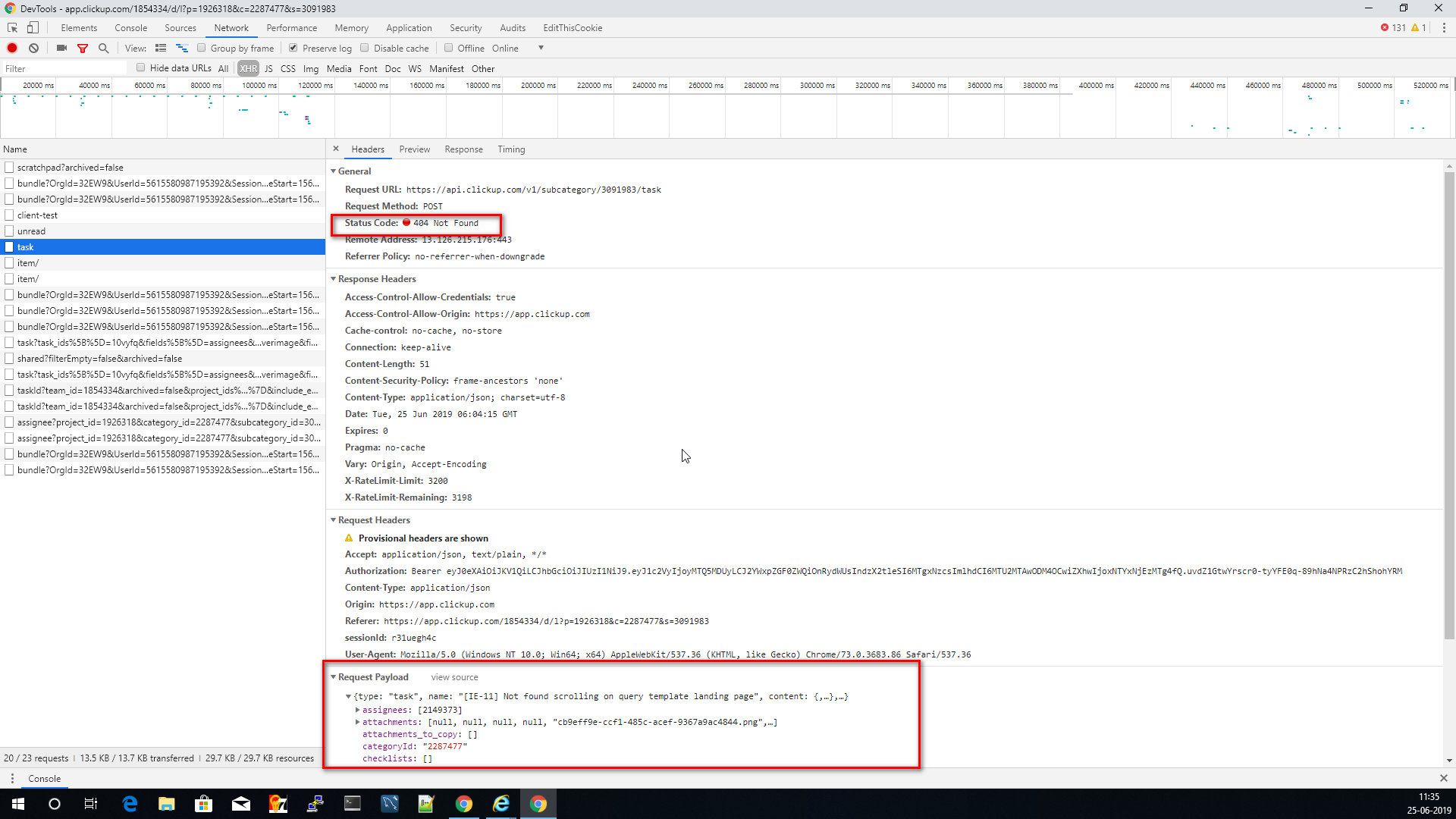 marked this post as
complete