New chrome extension opens randomly
complete
I'll be working in my code editor the. Next thing I know, ALL instances of chrome have the clickup extension visible. I then have to manually close it in all windows.
marked this post as
complete
Merged in a post:
Chrome Extension: Please don't automatically open the extension on a new Chrome Session
Hello
If the ClickUp Chrome Extension is installed and we open a new Chrome Session (Chrome was completely closed until now), then the ClickUp extension is automatically opened - it's VERY annoying to get the 'welcome' screen as displayed on the Screenshot.
So please add something like this setting in the extension:
Auto Open Click Up on a new Browser Session: Yes / No
Thanks a lot, kind regards,
Thomas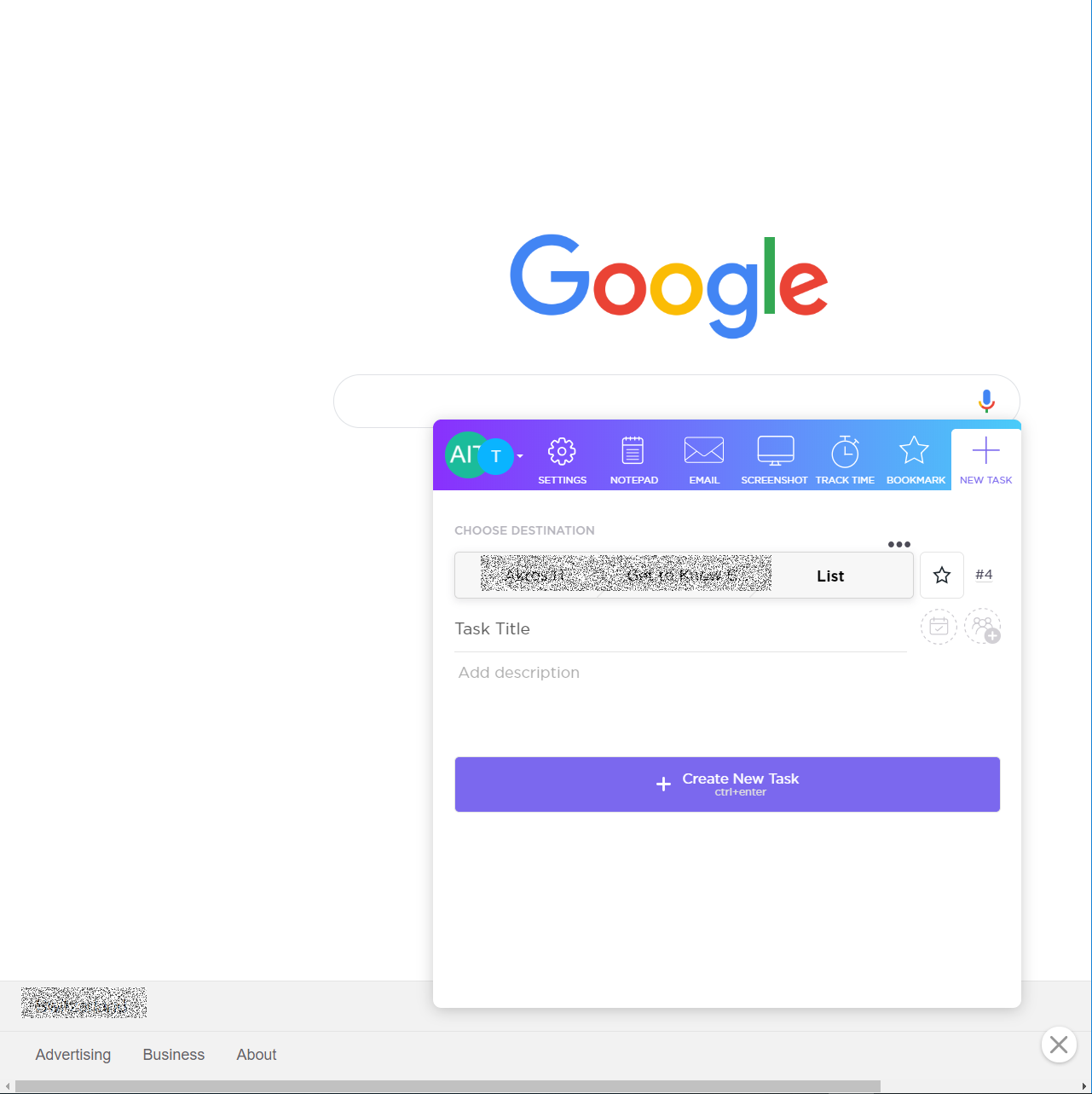 marked this post as
under review