Mind Maps: Node Creation Bug when pressing Escape
in progress
Steps to reproduce:
Click on an existing node and click "+" to add a new node.
(Image attached) When the input to write appears, press Escape
A white box is left where your input was.
What you get:
The empty node that is left is there for the current session, you can't click it or interact with it in any way directly.
You can further break the view by collapsing the node, you're going to get a visually inaccurate representation.
Refreshing removes the element.
Expected functionality:
Pressing escape should work similarily to when you click outside.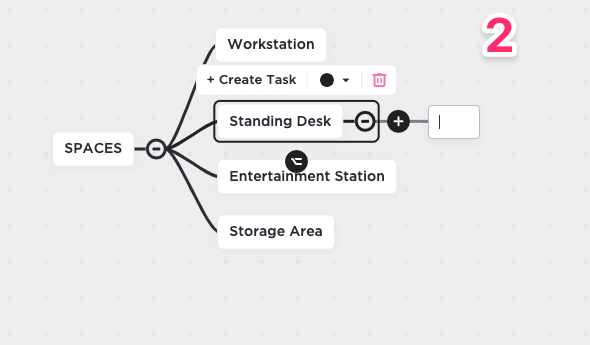 marked this post as
in progress