Gantt View - filter & search do not apply to subtask
in progress
Please refer example of the problem from the screenshot provided.
As a project manager we really need an overview by using gantt view but the filter do not apply to subtask in Gantt View, no only for filter by task name it also happen when filter by milestone & custom field.
Appreciate if you can fix on this.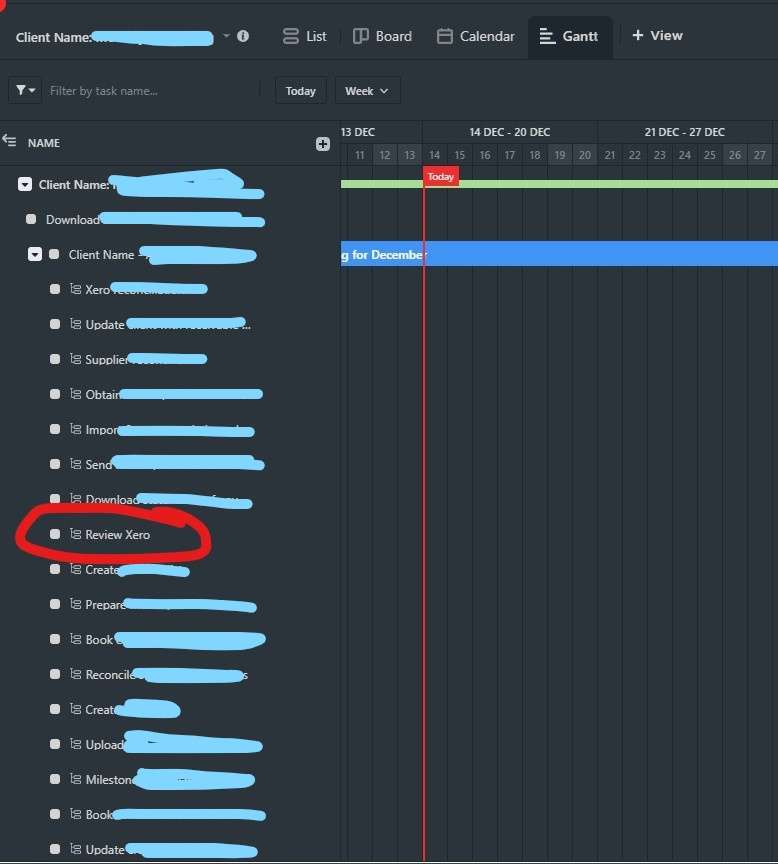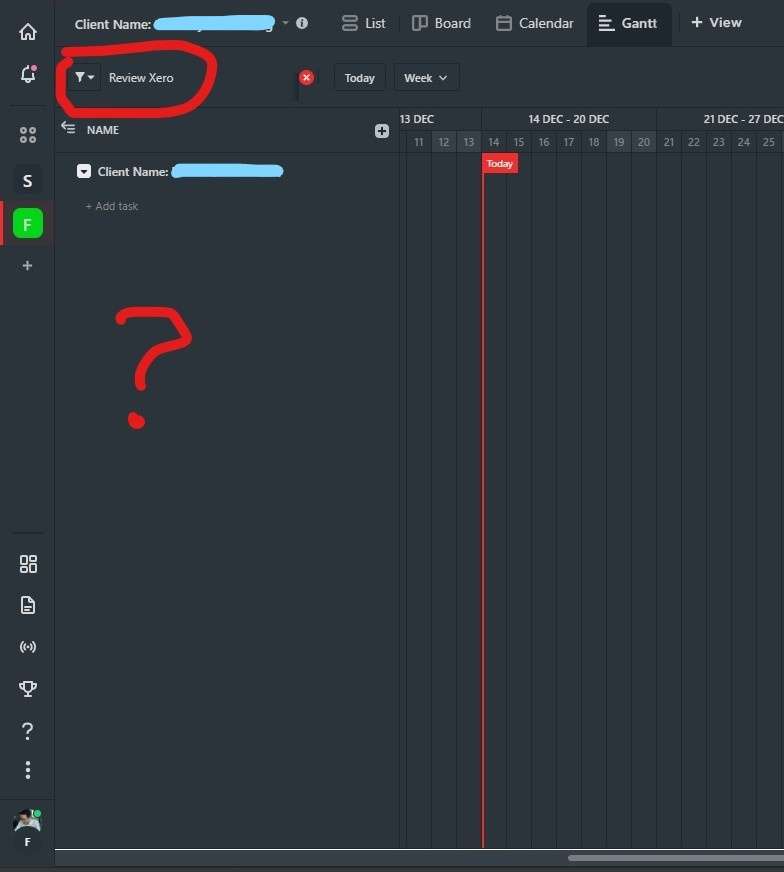 marked this post as
in progress