Cards Shiffting (Board view)
complete
when you have many cards under a status with long names; and try to drag the card from one status to the next the previous status's cards shift hiding the cards (sometimes half of the card and sometime all the cards on that list shifts to the left and disappears and the cards wasn't moved and disappears with the rest),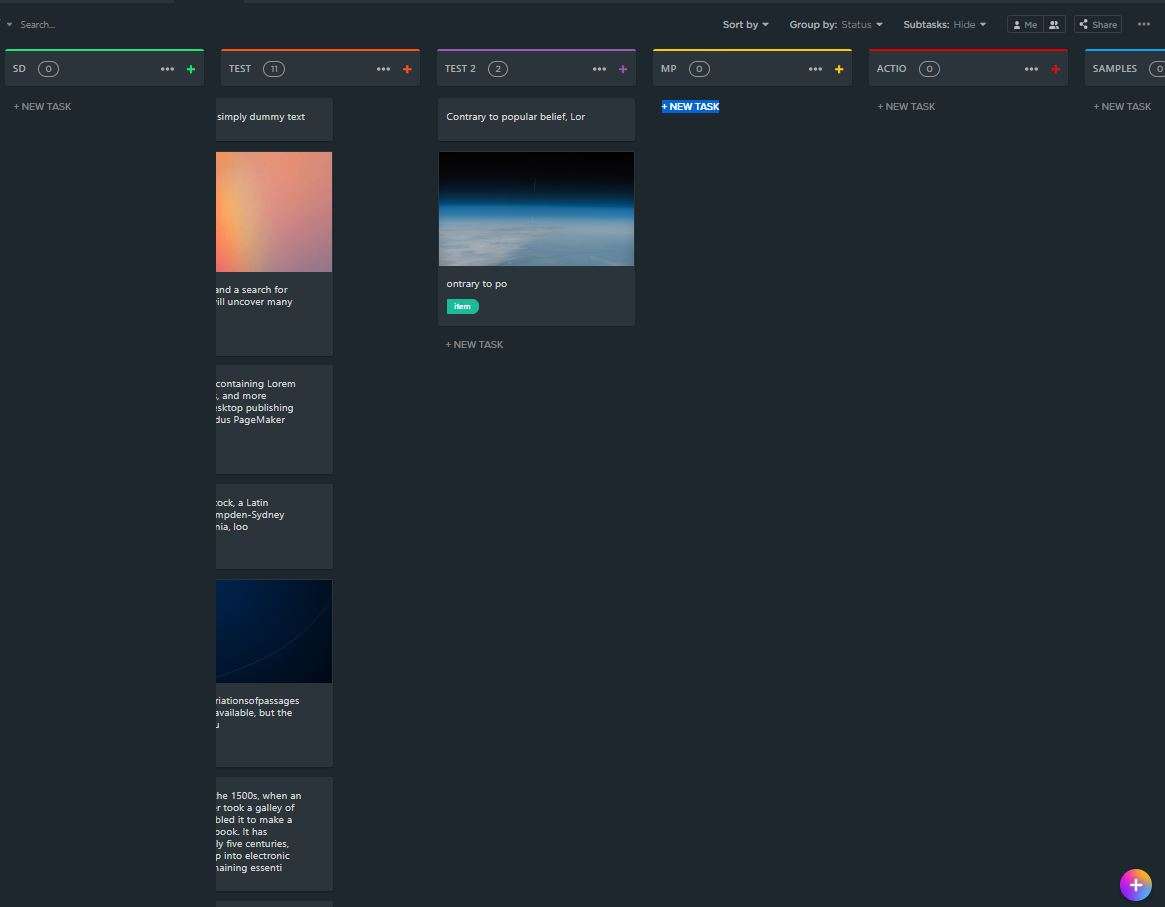 J
marked this post as
complete
J
Merged in a post:
Leftmost column moves when drag'n drop task
In the attached video, I drag the top task and it works as expected. Then I scroll all the way down in the Open column and back up again. Dragging the task now starts moving the whole Open column (took me months before I realized I could get it back again without refreshing!). I'd say this is a low priority issue, but still annoying :)
Cheers!
J
marked this post as
under review