Formula Custom field
planned
Merged in a post:
Equation on custom fields
As a product manager, I would like to be able to have custom fields where the value is generated from a (custom) calculation from other field values.
That way we can better prioritise what to build next, based on customer research and feedback.
When visualising this with a matrix it becomes a very strong decision tool.
Currently, we do this manually via google sheets.
Note: craft.io has a similar function, but you cannot set parentheses in the formula, meaning it becomes (almost) useless.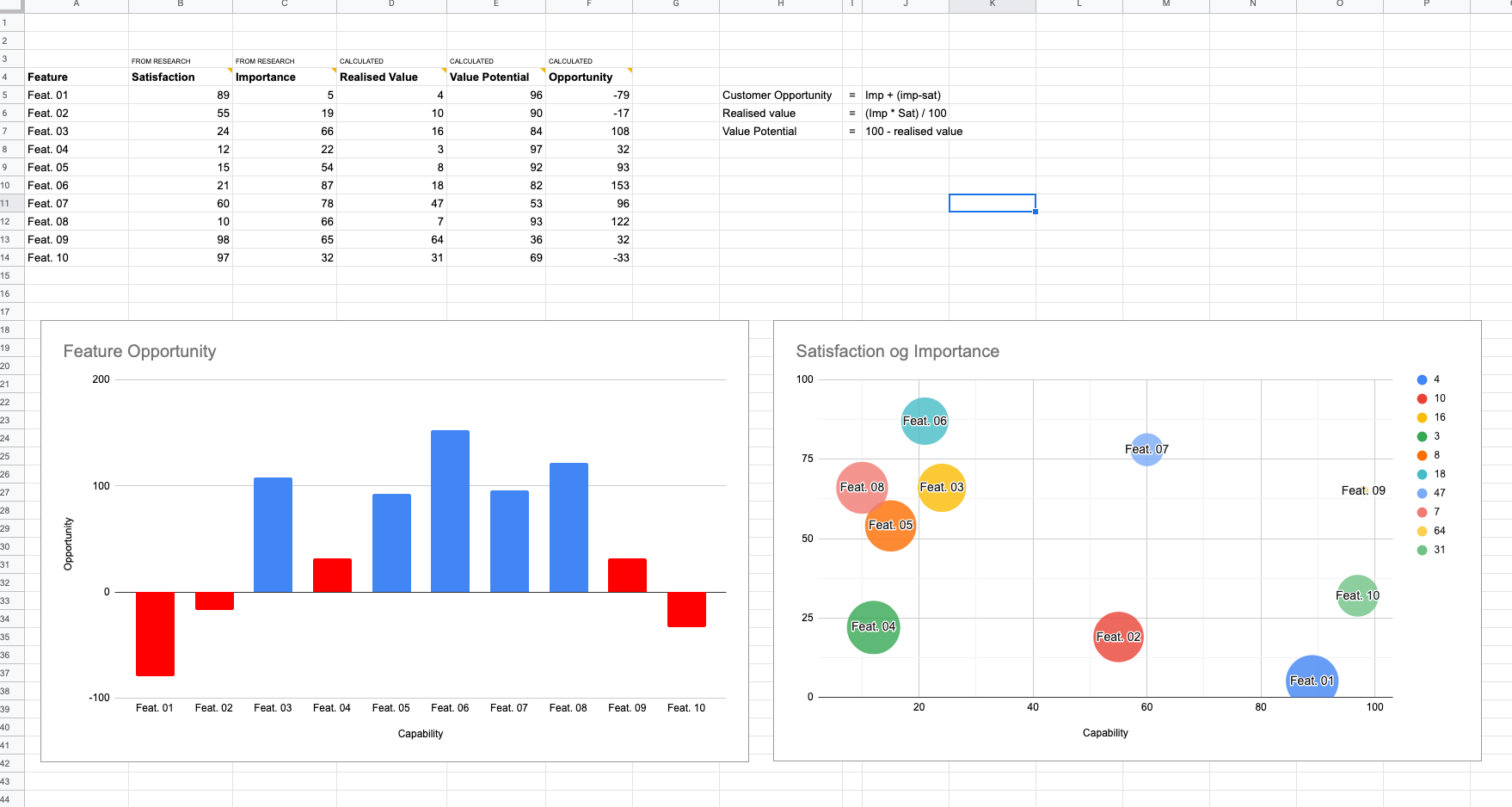 Merged in a post:
Calculate rows rather than columns
S
From support ticket: Is there a way to calculate numbers within a task (row) rather than columns?